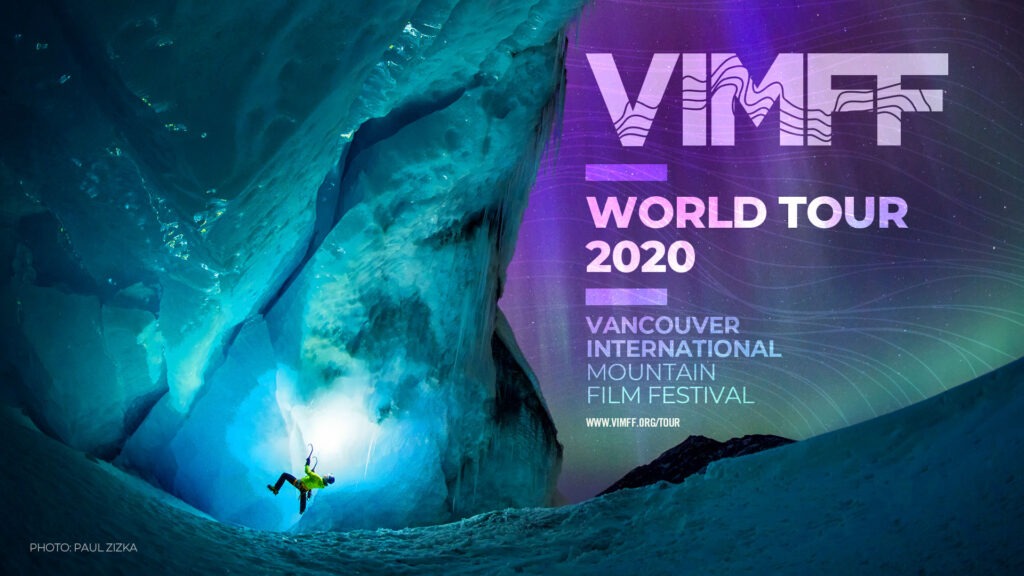 VIMFF film festival
"The Vancouver International Mountain Film Festival consist of several adventurous short-films during the 2h 20 min. It shows the best of climbing, skiing, and adventurous sports.
VIMFF, based in British Columbia, Canada since 1996, is among the world's oldest and largest mountain film festivals. Covering physical feats, environmental matters, and culture from around the world, VIMFF shows us all facets of the mountains. For most of the Festival's life, a selection of films has been sent on tour around the world. This year, the Tour will be screened over 150 times, from Yellowknife in the Northwest Territories of Canada south to the Ross Ice Shelf of Antarctica, and from Christchurch, New Zealand in the east to Anchorage, Alaska in the west.
VIMFF is very proud for the partnership with Sträng Film, for the first time, to be screened across the Nordic and the Baltic countries!"
After the success with OSCAR winner Free Solo we have seen that this type of films works good in Finland and we encourage cinemas to play VIMFF during regular film repertoire or on special events. 
Trailer: VIMFF 2020 Tour Trailer
Conditions: 60/40 (60% to cinema and 40 % to distributor). minimum film rental 80 Euro
Runtime: 140 min (2h 20 min)
Posters: cost for postage from Sweden.
Premiere date: March 4th 2020 (Finnkino)